Used parts & Holden wreckers Hamilton
Want to add value or make some cash off the vehicle you once spent a lot of money on? Reach out to Holden Wreckers Hamilton and see how easy the solution to your concern is.
Fill out the form for part inquiry.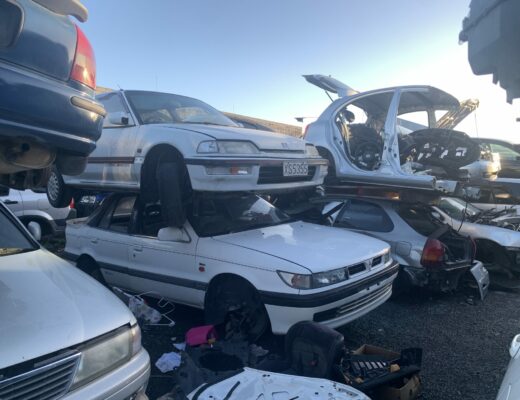 Used Holden car parts
Have you already scoured through the market for second-hand parts for your Holden car and have been unsuccessful? Worry not because we have a wide range of genuine car parts for your Holden. They are reconditioned and work as well as new. If you know the product you want, reach out to us and ask for its availability. Our professional team is ready to help you out. Call us today for more information.
Why Mega Wreckers?
Nothing but excellence when it comes to dealing with customers.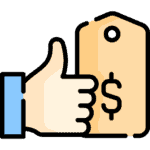 Best Price
We provide genuine used auto parts at unbelievable price. No matter the part size and significance, it always cheap as.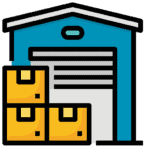 Massive Stock
Our yards in Auckland and Hamilton wreck tens of vehicles every week, adding to our stock by minute.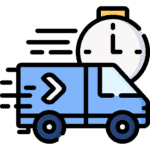 Nationwide Delivery
We courier parts nationwide with overnight and rural delivers. So no matter where you are we can get the part to you.
Want to sell your Holden?
We pay within minutes. Fill out the form and get cash in 3 steps.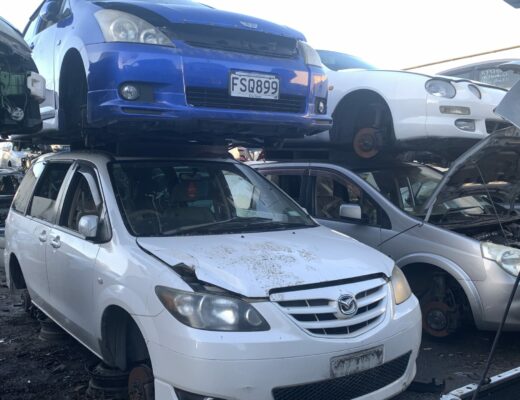 Affordability and reliability
There is no need to purchase brand-new spare parts for your vehicle anymore. We bring to you used car parts at an affordable and market-competitive rate. We have been in service for years, and our reliable staff has always eagerly helped our customers. Our process is quick and hassle-free for the customer. We are transparent with our dealings. Call us for more details.
Cash for cars Hamilton
We are Car Wreckers Hamilton, who see potential in every vehicle. This is why we are willing to buy it from you. Sell your old Holden car to us for quick cash in hand. We will recycle its parts and make them reusable for other vehicles of the same brand. The condition of your vehicle does not matter to us. It could be damaged, accidental, worn-out, or completely totaled, we will buy it from you. Fill out our form to find out how much your car is worth.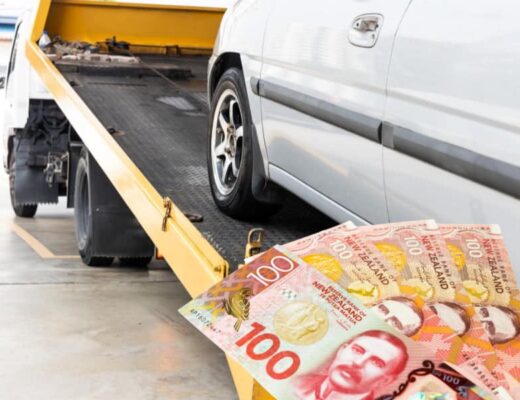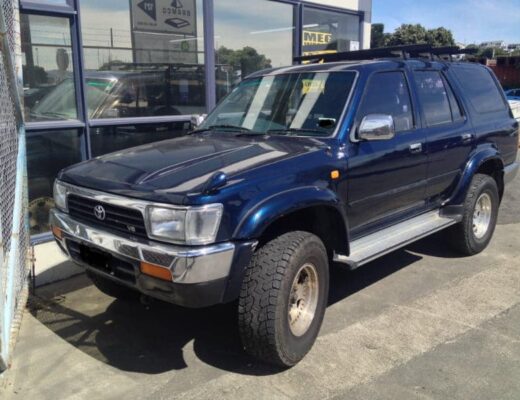 We stock a wide variety of used Holden spare parts. These include horns, engines, bumpers, gearboxes, etc. Call us to know if your desired part is available.
Yes, we offer nationwide delivery of all our products. You can visit our website or call us to place an order.
Our car removal Hamilton service tows the car away from your driveway or garage the same day we finalize our deal.

This is a fantastic team to deal with, nothing seemed to be too much trouble. It took time to sort myself out and when I was ready my car was picked up from...

Excellent clear and friendly service. Got shown the parts I needed before i bought.. No pressure.. and very good cheap price. Yay! Will be back..

Highly recommended, the guy in there is the coolest dude I have seen in the same field. Fair deal and good tyres as well.
Please provide your details and we will get back to you.