Cheap Parts & BMW Wreckers Hamilton
Get 100% genuine used parts for your BMW at the best prices.
Fill out the form for part inquiry.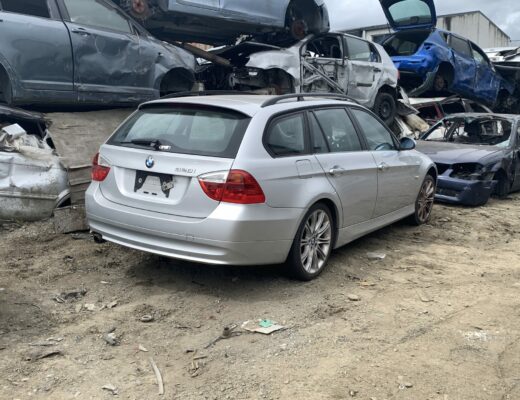 Genuine parts for your BMW
We understand that driving a BMW is expensive and needs to be taken good care of. But what will you do if your BMW breaks down and you need extensive repairs to get it back on the road? One thing you can do right away if you're looking for genuine auto parts is to contact our BMW wreckers Hamilton team and inform our parts specialists about your requirements. Call us today and get your BMW back on the road.
Why Mega Wreckers?
Nothing but excellence when it comes to dealing with customers.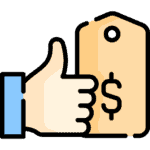 Best Price
We provide genuine used auto parts at unbelievable price. No matter the part size and significance, it always cheap as.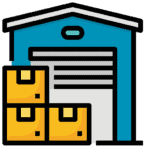 Massive Stock
Our yards in Auckland and Hamilton wreck tens of vehicles every week, adding to our stock by minute.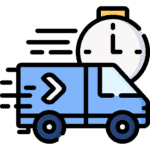 Nationwide Delivery
We courier parts nationwide with overnight and rural delivers. So no matter where you are we can get the part to you.
Want to sell your BMW?
We pay within minutes. Fill out the form and get cash in 3 steps.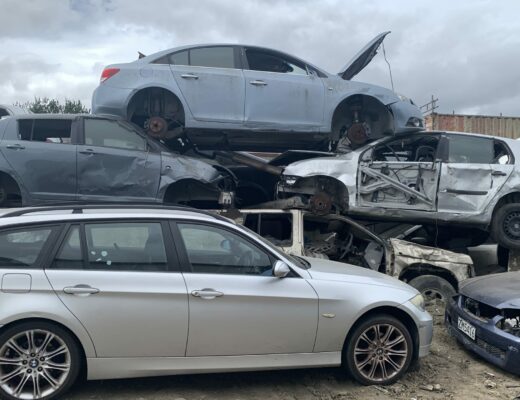 Used parts at reasonable prices
The problem with BMW parts is that first, they are difficult to find, but even when you find them, they are extremely expensive. However, when dealing with our car wreckers in Hamilton, you can get all the BMW parts you need at the most reasonable prices. We want our customers to be satisfied with our prices which is why we don't want to add any unnecessary burden on your pockets. Contact us now and get your required part today.
Sell your BMW to specialists
If your BMW is wrecked, damaged, broken, or has been in an accident and does not work anymore, the best thing to do is to sell your BMW rather than get it repaired. We at cash for cars Hamilton provide the best cash offers for wrecked and damaged cars. Not only that, we do it all on the same day and do not charge a penny for car removal. Contact us now and let us take care of your wrecked BMW.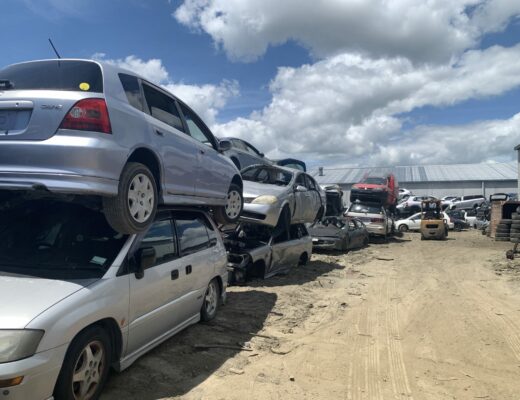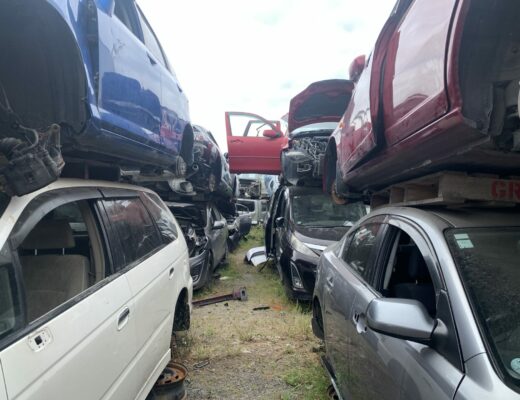 Please let us know your BMW's model and manufacturing year, and we will arrange an authentic and original suspension kit for you.
We only sell genuine used auto parts for BMW. We have a wide range of auto parts in our inventory, so you can reach out to our specialists with your requirements.
Yes, no matter what the condition of your BMW is, our team will make a top cash offer for your car after briefly assessing the vehicle.

This is a fantastic team to deal with, nothing seemed to be too much trouble. It took time to sort myself out and when I was ready my car was picked up from...

Excellent clear and friendly service. Got shown the parts I needed before i bought.. No pressure.. and very good cheap price. Yay! Will be back..

Highly recommended, the guy in there is the coolest dude I have seen in the same field. Fair deal and good tyres as well.
Please provide your details and we will get back to you.